Promoting Jesus through Southern Gospel Music throughout Eastern North Carolina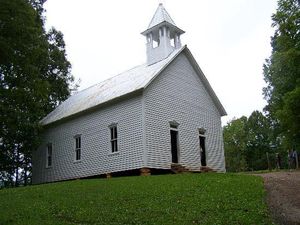 An ECGMA Facebook page for keeping you updated on news and events in our area, listing equipment for sale, group vacancies/opportunities, etc. has been developed and is ready for viewing.  Click on the picture above to view the Facebook page.
Help us welcome our three newest member groups for 2023:
Heart's Song from Shannon, NC, The Silence Family from Jacksonville, NC and Renewed Harts from Snow Hill, NC
Thank you to all who participated and attended the 2022 ECGMA Convention on Friday and Saturday, November 11-12, 2022 at Rosewood First Baptist Church, 562 NC 581 S, Goldsboro, NC.  We had great, enthusiastic audiences both nights who enjoyed singing from some of the greatest Southern Gospel groups in Eastern North Carolina.
 
We have been invited to continue hosting our events at Rosewood First Baptist Church, so we hope to see you again at our next Family Day on May 6, 2023 and at our annual convention on November 10-11, 2023.
 
For anyone wanting to become members (or renew memberships) in the ECGMA, forms are available for download on the Membership page.  Forms are available for Family and Group memberships.
Site last updated on:
12-04-23
You are visitor number: 20688